Who are NewDawn India?
NewDawn India is a charitable Trust, which was founded in 1990 (Reg charity No: 1001535).  It is a Christian charity based in East Anglia, UK, and has been working in co-operation with Sakthi-Vidiyal, to raise funds to support the work of the Vidiyal programme since its inception in 1993.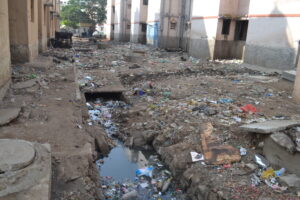 Vidiyal (meaning "New Dawn" in Tamil) is a project which covers eight slum areas in the city of Madurai, South India. It is run by a Social Worker, Dr Jim Jesudoss, his wife, Dr Sharmila, and their staff team.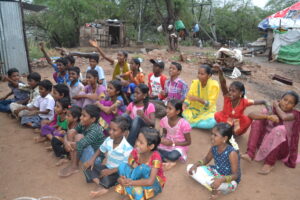 NewDawn India in the UK – Registered Charity Number 1001535
Being a small charity run by voluntary Trustees and helpers, we have virtually no overheads. Our supporters appreciate that any money raised goes directly to the work with the children and every penny is accounted for. Our close relationship with the Directors in Madurai and their staff, means that we are able to provide first-hand news of the work for sponsors and supporters.